SUSTAINABILITY & SOCIAL RESPONSIBILTY
We are aware of our responsibility to contribute to global environmental protection and to establish socially fair and sustainable supply chains. This is why we have set in place various best practices in our production and our factories are a member of the amfori Business Social Compliance Initiative (BSCI).
To ensure ongoing compliance our manufacturing site is regularly audited and accredited by third party institutes.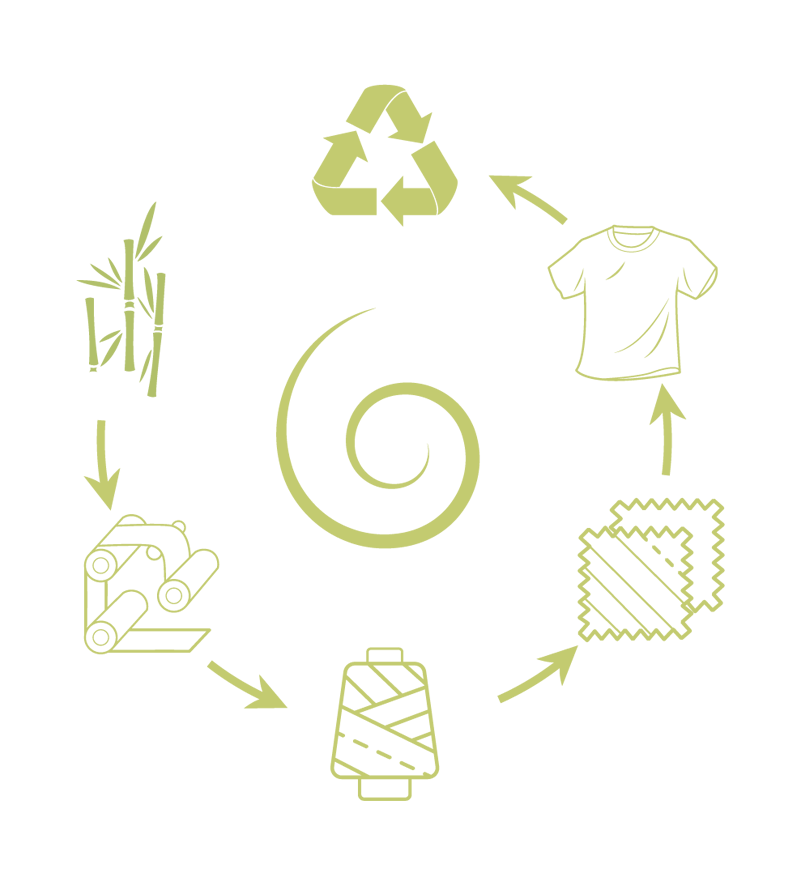 SUSTAINABILITY MATTERS
Sustainable Fibres and Textiles provide a whole-lifecycle approach to the subject of sustainable textiles, from fiber production, through manufacturing and low-energy care and recycling.
Responsible Down Standard
The Responsible Down Standard (RDS) aims to ensure that down and feathers come from animals that have not been subjected to any unnecessary harm. It is our hope that the standard can be used to reward and influence the down and feather industry to incentivize practices that respect the humane treatment of ducks and geese.
We believe that education – through the RDS – is a meaningful way to drive demand for strong animal welfare practices. The standard also provides companies and consumers with a tool to know what is in their products, and to make accurate claims.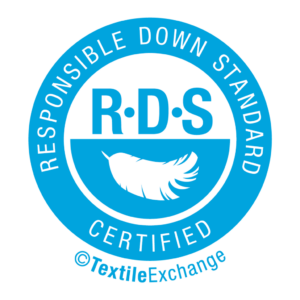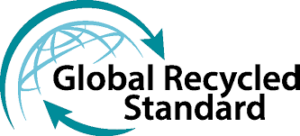 Global Recycled Standard
The Global Recycled Standard (GRS) addresses input material verification, chain of custody, environmental principles, social requirements, and labelling for textile products made from recycled materials.
It aims to be a full-product standard for recycled material content that balances rigor and practicality for the industry and end consumers.
OEKO-TEX® STANDARD 100
STANDARD 100 by OEKO-TEX® is one of the world's best-known labels for textiles tested for harmful substances. It stands for customer confidence and high product safety. Find out here what STANDARD 100 means and why it is worth checking for this label when buying textiles.
If a textile article carries the STANDARD 100 label, you can be certain that every component of this article, i.e. every thread, button and other accessories, has been tested for harmful substances and that the article therefore is harmless for human health.
The test is conducted by our independent OEKO-TEX® partner institutes on the basis of our extensive OEKO-TEX® criteria catalog. In the test they take into account numerous regulated and non-regulated substances, which may be harmful to human health. In many cases the limit values for the STANDARD 100 go beyond national and international requirements.
The criteria catalog is updated at least once a year and expanded with new scientific knowledge or statutory requirements. It is not easy for manufacturers and customers to keep an overview of the legal situation concerning harmful substances every day. Our experts from the OEKO-TEX® institutes do this for you.